Online shopping is the new normal, and Shopify has become a front-runner in the eCommerce world.  With their retail know-how and design led culture, Shopify is an ideal platform for charities and nonprofits wanting to sell online.
Shopify lets you sell wherever your customers are—online, in‑person, and everywhere in‑between. The Heartburst team can help you plan and implement Shopify, including advanced theme customisation and design. 
Our unique approach to Shopify development
Well thought out store management allows you to build out your product catalogue into collections and categories. The built in customer database connects to powerful marketing tools. 
Heartburst's design team can create an optimised store theme that's on-brand.  If you're on a tight budget, Shopify has 70+ pre-built themes to choose from, and we can help you customise those.
Leverage insightful sales information to grow your business.  Shopify provides a holistic and detailed view of your sales, orders, and audience to better tailor your products and marketing.
Simple shipping and payments
Managing your dispatch process is simple and efficient with Shopify.  Flexible shipping and tax configuration along with straightforward payment integrations makes for a hassle free setup.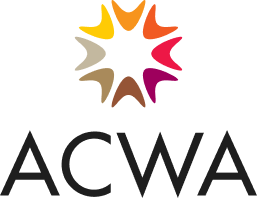 Australian Community Workers Association
ACWA undertakes projects and campaigns to promote, standardise and advance the profession of community work throughout Australia.
The Local Party is a fresh approach to party politics as they strive to make politics better by finding local leaders that already are a big part of their community. The Local Party hopes that by electing independent local leaders that they will be able to find real solutions and opportunities for communities in order to make a big difference.